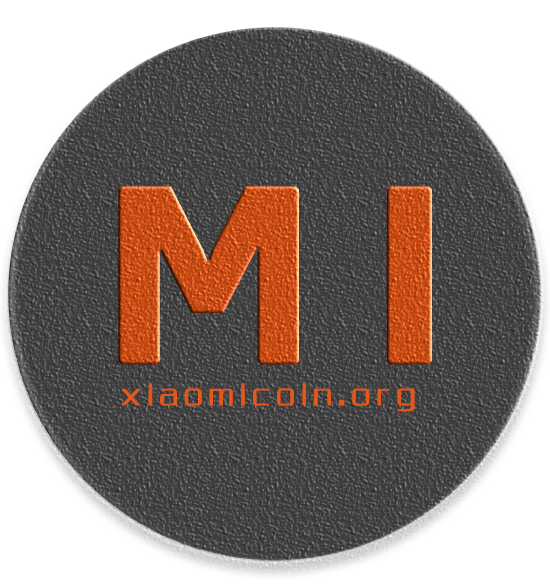 XiaoMiCoin
As our slogan suggests, this Cryptocurrency was built for the community and by the community. We fully intend to implement the best practices, safe, fast, and secure transactions. Using the Kimoto Gravity Well, assures, that this coin is as fair as it is beautiful & practical. There are plenty of pump and dump coins out there. We simply do not believe in this get rich fast attitude. We are developing an Android game that will reward XiaoMiCoin to Top Scores once per hour, with weekly, or even monthly Top Score Bonus's. It will have Facebook and Twitter integration, it will also be innovative and fun. I am also working on a Super Top Secret Website, not even my team knows about it. Why? Because I want this Crypto Coin to succeed. For you, for me, and for the Community! I pledge XiaoMiCoin to you and to the world. There is more than enough coin to support an economy of Crypto!
Help us to succeed, help us to grow...
Use XiaoMiCoin Today!
A Peer-to-Peer Digital Cryptocurrency
Xiaomicoin is a mixed POW/POS cryptocurrency which will be POW for the initial 7 days and pure POS after that.
Website: http://www.xiaomicoin.org Launch Date: 22/04/2014 @ 12:00 GMT
General Specs:
Algorithm: Scrypt POW/POS Block Time: 20 seconds Total Coin:400,000,000 YC Premine: 0.5% for Dev support, future development and marketing Mined Block Confirmation: 50 Transaction Confirmation: 3 Port: 16789 Rpc port: 16889
Block Rewards:
Day 1 (POW): Blocks 1-4320 - 1000 YC Day 2-7 (POW): Blocks 4321-30240 - 4,000 YC Day 8-17 (POS): Nominal Stake Interest: 10% Daily Day 18- (POS): Nominal Stake Interest: 3.65% Annually